There's a reason why there are over 26,000 locksmith businesses in the United States. Whether you're locked out of a car, or just need repair help, a professional can help you out when you're having a bad day.
Unfortunately, finding the right locksmith can be a difficult challenge. This is especially true if you live in a busy city like Washington, DC. If you need a locksmith in DC, then you've come to the right place. In this article, we'll walk you through everything you need to know about finding one. Let's get started!
Tips for Find a Locksmith in DC
Unfortunately, DC is filled with scam artists masquerading as locksmiths. So, how do you avoid these sketchy business practices when you need locksmith help? Easy: just follow the tips in this section. Doing so will ensure that you find a dependable locksmith company that can help your specific needs.
1. Be Clear About What Type of Service You Need
Before you start looking it's important to know exactly what type of locksmith service that you require. Certain companies sometimes only offer one or two types of services so it's easy to waste a lot of time calling around. Instead, know exactly what you need to be done so you can find out whether or not the locksmith performs that service.
Automotive Service
The most common type of automotive service is typically a car lockout. The good news is that these types of jobs are typically quick and affordable. A professional locksmith can typically also help you with rekeys, fob replacements, and ignition repairs.
Residential Service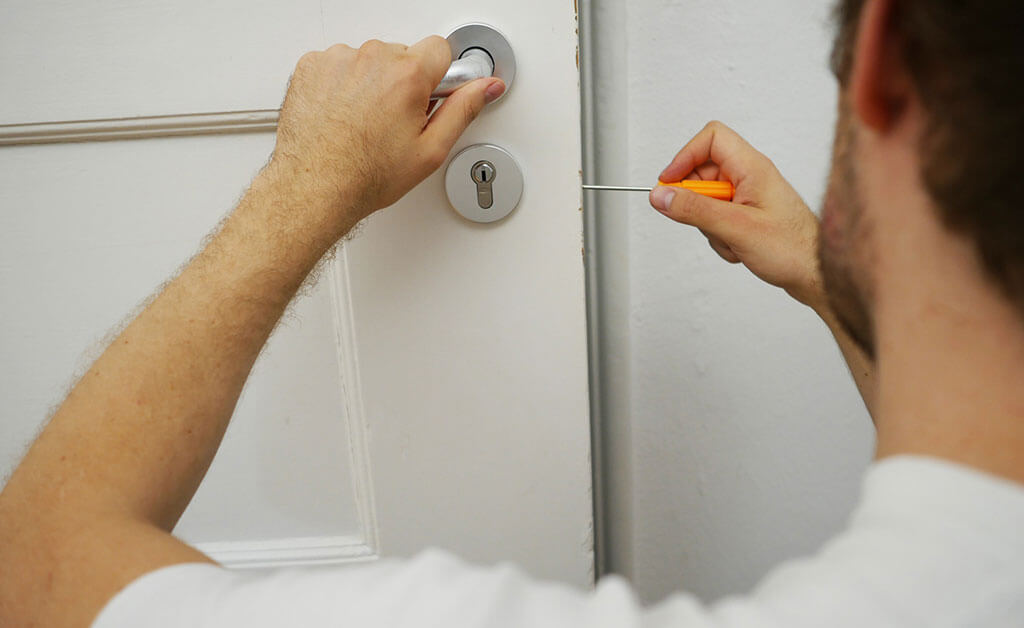 Have you been locked out of your home? If the answer is yes, then you need residential services. A professional locksmith can get you into your home, repair locks throughout the house, or install new ones. If your home was broken into, then they should also be able to repair any damage left by the thief.
Commercial Service
Commercial properties typically come with more advanced locks and security systems than residential homes. As such, commercial services include things like high-tech locks, sliding doors, and magnetic door locks.
It can also deal with other security features like closed-circuit televisions. While lockout services can be done, commercial properties typically deal with more repair and installation services.
Installation and Repair Service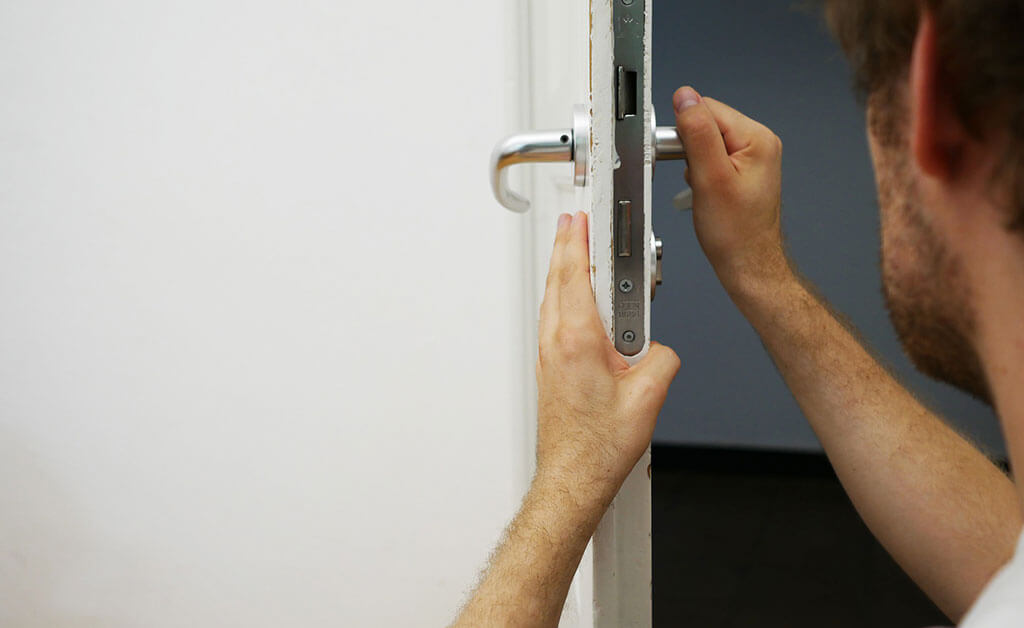 Did you know that roughly 325,000 home burglaries occur each year? A great many of these cases occur because the security locks on the property aren't working properly. That's where installation and repair services come into play.
If you notice a door on your property isn't properly secured, then contact a locksmith to fix or replace it. Otherwise, you're simply inviting thieves into your home.
2. Find a Locksmith in the DC Area Around You
Now, it's time to find a locksmith in the immediate area around you. The fastest way to do this is to either perform a quick online search or consult your local directory. Once you have a few companies narrowed down see whether or not they can perform the services you require.
Then, ask if they can reach you in your neighborhood, or wherever you are. At this time, you should also pull up the locksmith's website. This will help provide you with some more information about them.
3. If It's an Emergency Look For a 24/7 Company
Some tips for locksmith jobs require emergency service. For example, if your home has just been broken into, then you need to secure it quickly to feel safe.
Or, if you're locked out of your car in the middle of the night, then you need to get in as quickly as possible. If you need these types of emergency services, then it's important to find a company that is available 24/7 whenever you need them.
4. Ask For a Price Estimate
Next, you should ask about the price. Unfortunately, a locksmith won't be able to give you an exact price until they're on-site. However, trustworthy professionals will do their best to provide you with accurate estimates over the phone.
Be careful around locksmiths that give vague price estimates. This is often a strategy used to take advantage of customers that are in a vulnerable position.
5. Inquire About Credentials
Your locksmith must hold the proper credentials to perform their job. As such, you should make sure they're licensed in the state they're working in. Ideally, they should also be bonded and insured.
Don't be nervous to ask for these credentials over the phone. If they can't provide them, you may want to consider another company.
6. Request Documentation At the End
The proper documentation will make insurance purposes much easier for you. As such, you should always make sure that the locksmith company can provide invoices. Typically, a locksmith will also have you fill out an authorization form.
This provides clear consent that you allowed them to work on your car or property. Typically, they will also need to see your ID before getting to work.
Need a Washington DC Locksmith? Contact DC Local Locksmith
We hope this article helped you learn how to find a dependable locksmith in DC. As you can see, there's a lot to remember when looking for a professional. Unfortunately, all too often people are in a state of panic when they need a locksmith. Because of this, they make mistakes like hiring the first company that comes up on their search list.
So, how do you find a DC locksmith that you know you can trust? Simple: contact DC Local Locksmith. For over five years we've offered our community upfront pricing, expertise, and honesty.
On top of that, we're available 24/7 in case an emergency strikes. So, if you're ready to get the professional locksmith help that you deserve, then get in touch with us today.