Trusted Locksmith Service in Washington DC: Offering Lock Change, Lock Installation, and Comprehensive Locksmith Services for Residential and Commercial Needs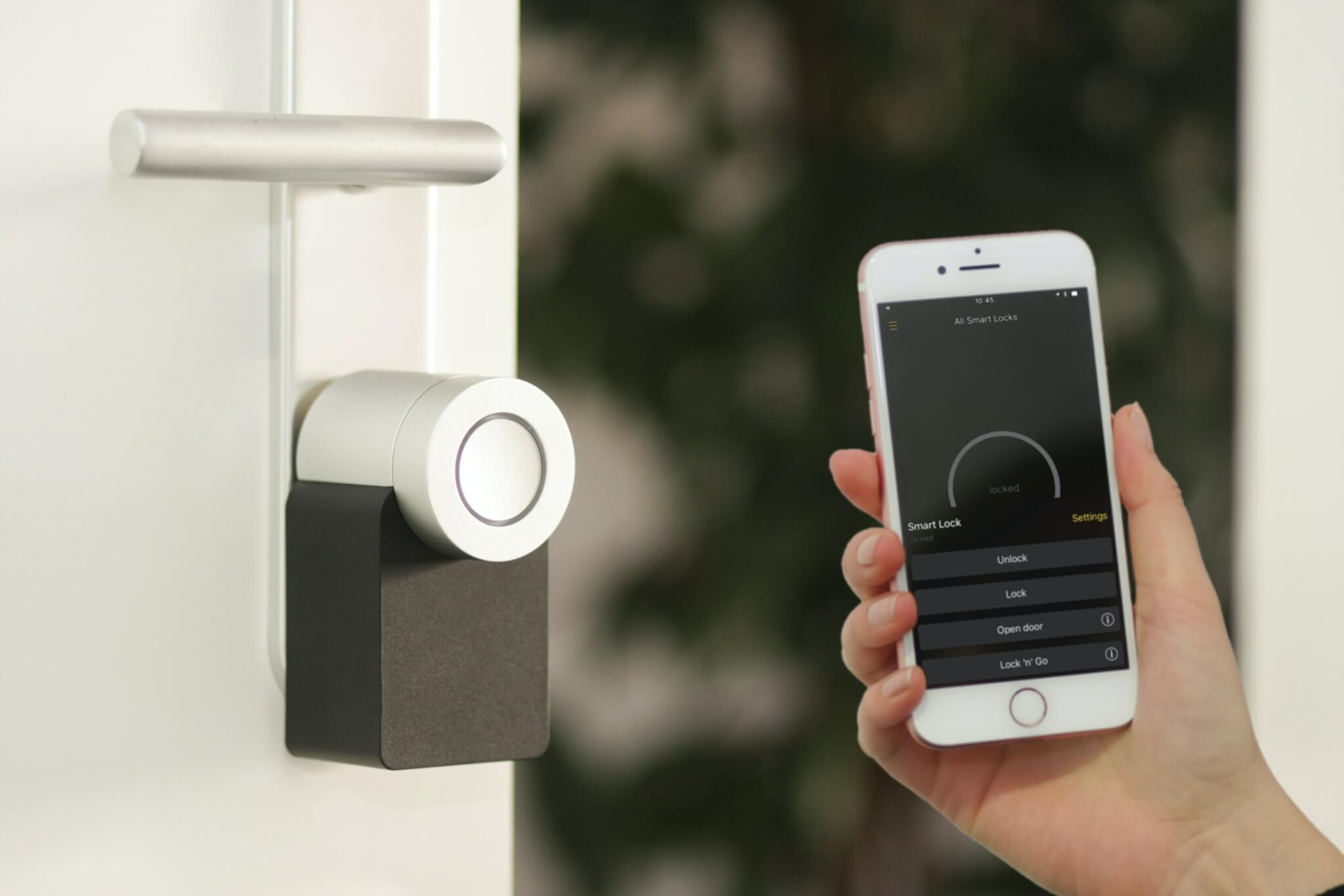 If you need to change your locks in Washington, DC, and surrounding regions, our team is ready to provide professional on-site services. Our locksmiths will be at your location within 30 minutes of your call. Whether you want to enhance your home's security or have experienced a break-in at your business, our services are at your disposal.
Bonded and insured Locksmith Lock Replacement Service in Washington, DC
If you're in Washington, DC, and need a reliable, efficient, and courteous locksmith, look no further. It's crucial to locate a locksmith who provides transparent pricing, thorough services, and the proper bonding and insurance. That's why DC Local Locksmith Experts is among the top mobile locksmiths. Our skilled technicians possess over five years of experience. They can handle any locksmith-related task, from basic lock replacements to accessing locked homes, businesses, or automobiles when keys are lost. Our team is well-informed and can assist you in selecting the best lock for your needs, whether electronically or traditionally, to guarantee the security of your premises.
Expert Lock Change Service and New Lock Installations
At our locksmith store, we're committed to maintaining the security of your home or business. We understand that only the best will do when it comes to your security. That's why we offer expert lock change and new lock installation services that guarantee the safety and peace of mind you deserve.
Quality Change Locks Services for Homes and Businesses
Whether you've moved into a new property, lost your keys, or want to enhance your security, our skilled team is equipped to provide quality lock change services for homes and businesses in Washington, DC. We work with top manufacturers to ensure that every lock we change meets our rigorous standards for security and durability. With our expertise, you can be confident that your property is protected by a lock change service that's both reliable and efficient.
Professional Installation of New Locks in Washington, DC
Installing new locks can be a complex task. That's where we come in. Our locksmiths are highly trained in the latest lock installation techniques and are skilled at installing a wide range of lock types, from traditional deadbolts to advanced electronic systems. No matter what type of lock you choose, we ensure a professional installation that guarantees the best possible security for your property. As a leading locksmith service in Washington, DC, we pride ourselves on delivering locksmith services that you can trust, and our lock installations are no exception. Contact us today to safeguard your home or business with our expert lock change and new lock installation services.
Comprehensive Residential and Commercial Locksmith Services
From home lockouts to office key duplication, our residential and commercial locksmith services are designed to meet all your lock-related needs. We understand that each set has unique requirements and challenges, and our team is trained to handle them all. Whether you need a new lock installation for your Washington, DC home, or a complex security system for your business, you can rely on our extensive experience and technical know-how.
Emergency Locksmith in Washington: Available 24/7
Emergencies don't follow a schedule, and neither do we. Our emergency locksmith services are available 24/7, ready to assist you when needed, and locked out of your car in the middle of the night. Need an immediate lock change after a break-in? You can count on our emergency locksmith service to be there swiftly, helping you secure your property and regain your peace of mind. Our round-the-clock availability ensures you're never stranded in an emergency, and our commitment to quality ensures the job gets done right the first time.
Rely on Your Trusted DC Local Locksmith for Quality Rekeying
Our skilled locksmiths at DC Local Locksmith are dedicated to providing you with top-tier rekeying services. Familiar with the quirks of our city's wide variety of locks, our team works meticulously to offer a rekeying service that's both efficient and secure. Choose us as your trusted partner in security, and let us handle your rekeying needs. After all, we're not just a locksmith service; we're your neighbors, committed to ensuring the safety of our DC community.
Why DC Residents Should Choose Rekeying Services
If you've recently relocated to a charming DC neighborhood, rekeying is an effective way to secure your new space. After all, knowing who else might have a key from the previous residents is impossible. Also, if you find yourself missing keys, perhaps after a day enjoying the hustle and bustle of our capital city, our rekeying service offers a rapid solution to secure your property once more. Businesses in DC can also benefit from rekeying.
Our Promise for DC Business & Residents
We make sure to give you upfront pricing for every lock change we provide. This helps you take the guesswork out of the fees incurred using our 24/7 locksmith service. If you are looking for a lock change in DC, you can rest assured that we will do the job right. You also do not have to worry about any damage being done to your property since we are also bonded and insured.
This means there has never been a better time to have our expert technicians provide our services than now. We know you lead busy lives, or you may have an emergency. You will enjoy that we have a fast 30-minute response to get you into your business, residence, or vehicle so that you can go on with your life and no longer have to worry about being locked out of it.
You enjoy the fact that we can perform a lock change in a short amount of time so that you can access your property without resorting to destructive means. Having a lock changed is the best way to ensure that the property will remain secure and that the mechanics of the lock are in perfect working order.
Why Choose Us?
We at DC Local Locksmith Experts are ready to provide our service no matter how big or small you think your locksmith problem is. We pride ourselves on professionalism and integrity. We offer our complete locksmith service to everyone in the DC area. This allows the residents of Washington, DC, and surrounding areas to rest assured that someone on call can take care of their needs when and where they need to be taken care of if they need a lock change or any other of our services. It doesn't matter if our customer's locksmith emergency happens in the middle of the night because, with our 24/7 locksmith service in DC, we can provide the service to you so that you will not have to wait until the next business day to fulfill your needs. Also, our technicians are very knowledgeable and can help you pick out the best lock for the best application, either business or residential, whether electronic or traditional so that your property will have the level of security you want.
Transparent Pricing Policy
We will not overcharge you for services rendered. There are no hidden costs. We tell you how much it will cost upfront so that you can know exactly what the price will be for any of the services you require. Many of you like that you know exactly who we are, what we charge, and the level of expertise that our technicians bring to every service call.
Q: Do you offer automotive locksmith services?
A: We provide automotive locksmith services, including transponder key programming and car lockout assistance.
Q: Can you change the locks of my house?
A: Our residential locksmiths are experienced in changing locks for homes and apartments.
Q: How quickly can you change the locks?
A: We understand the situation's urgency, and our locksmith team can change the locks for you as quickly and efficiently as possible.
Q: What areas do you service in Washington, DC?
A: We provide locksmith services in the entire Washington, DC area, including all its neighborhoods and suburbs.
Q: Do you provide a quote for your services?
A: Yes, we provide free quotes for our professional locksmith services. Simply contact us and provide the necessary details.
Q: Can you rekey my existing locks?
A: Absolutely. Our locksmith technicians are skilled in rekeying existing locks to provide you with new keys without changing the entire lock.
Q: Are your locksmiths experienced?
A: Our locksmiths are experienced professionals who have been providing locksmith services for several years.
Q: Do you use the latest tools and equipment?
A: Yes, we pride ourselves on using the latest tools and equipment in the industry to ensure efficient and effective locksmith services.
And we are managing key access for numerous employees with ease.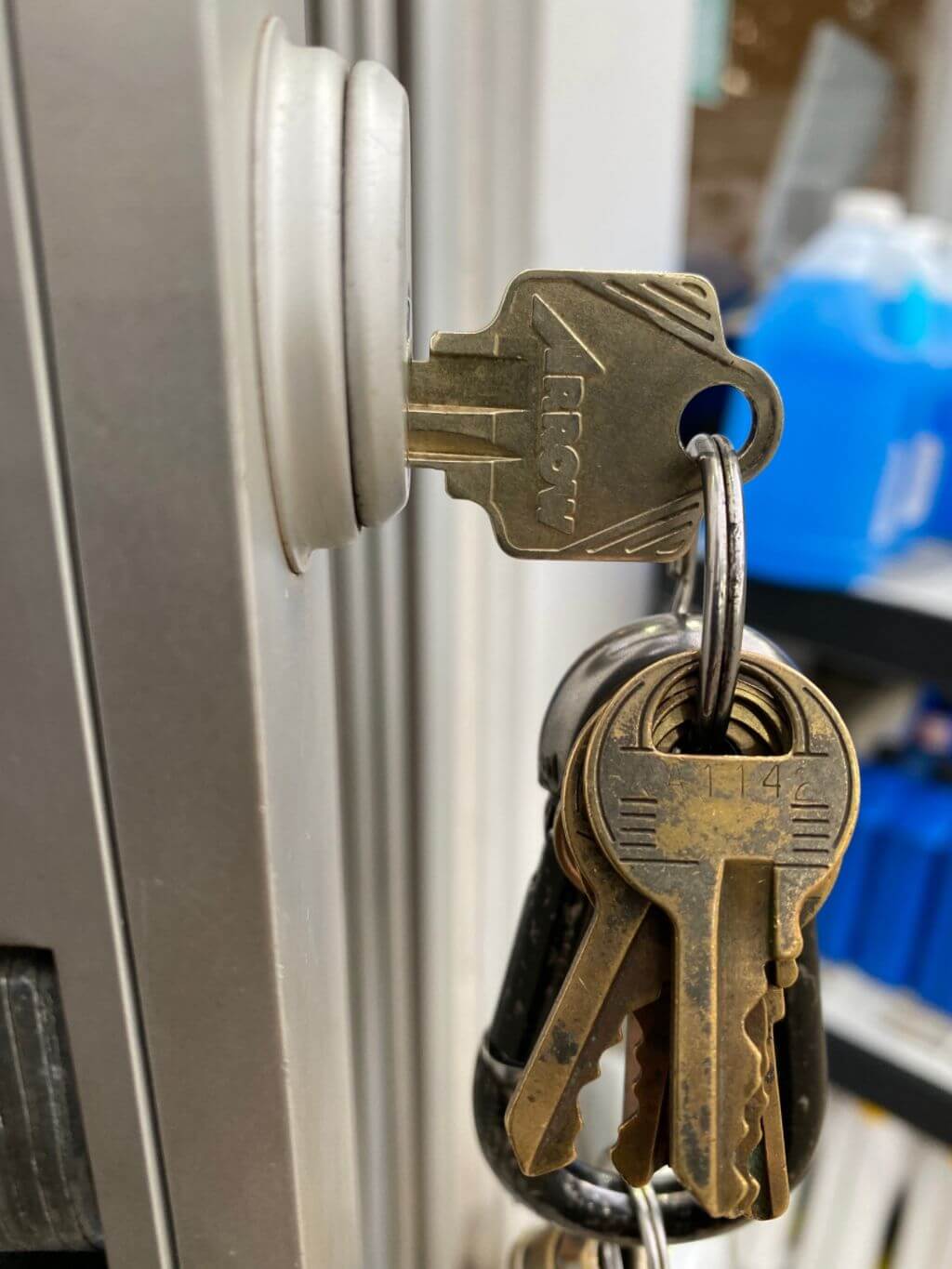 If it's an emergency don't hesitate