Foreign or domestic vehicles make no difference to us, our company service them all. We assist business and people living in Washington DC and surrounding areas 24 hours night or day with 30 minute response time and upfront pricing, our fast, reliable, efficient and friendly services will blow you away. Our mobile locksmiths team are waiting for your call 24 hour a day and replacing auto keys is what we do! No wonder our customers consider us number one in anything related to auto keys, security and cars door locks.
Car Key Replacement DC Locksmith Services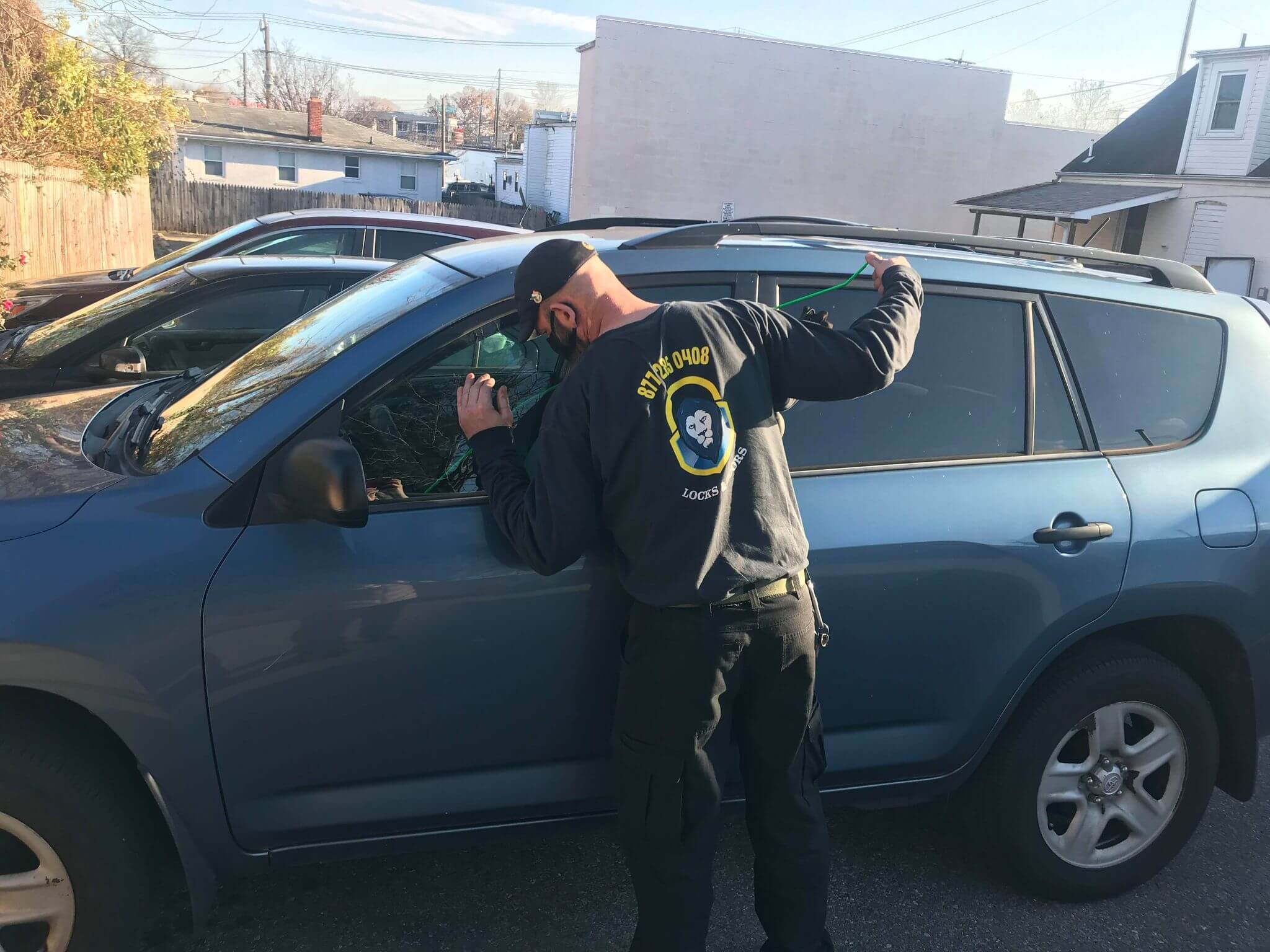 Car key replacement locksmith services are usually emergency situations. This is why it is important to have the technicians at DC Local Locksmith Experts to help you with any car keys and door lock. We are not just another locksmith vying for your business. We are the professionals that know that time is of the essence when dealing with an automotive key issue. Foreign or domestic makes no difference to us, we can service them all. We assist people living in Washington DC and surrounding areas 24/7 with 30 minute response time and upfront pricing, our fast, affordable prices and friendly services will blow you away. Our DC mobile locksmith team is waiting for your call. Make sure to save our number!
Mobile Car Locksmith in DC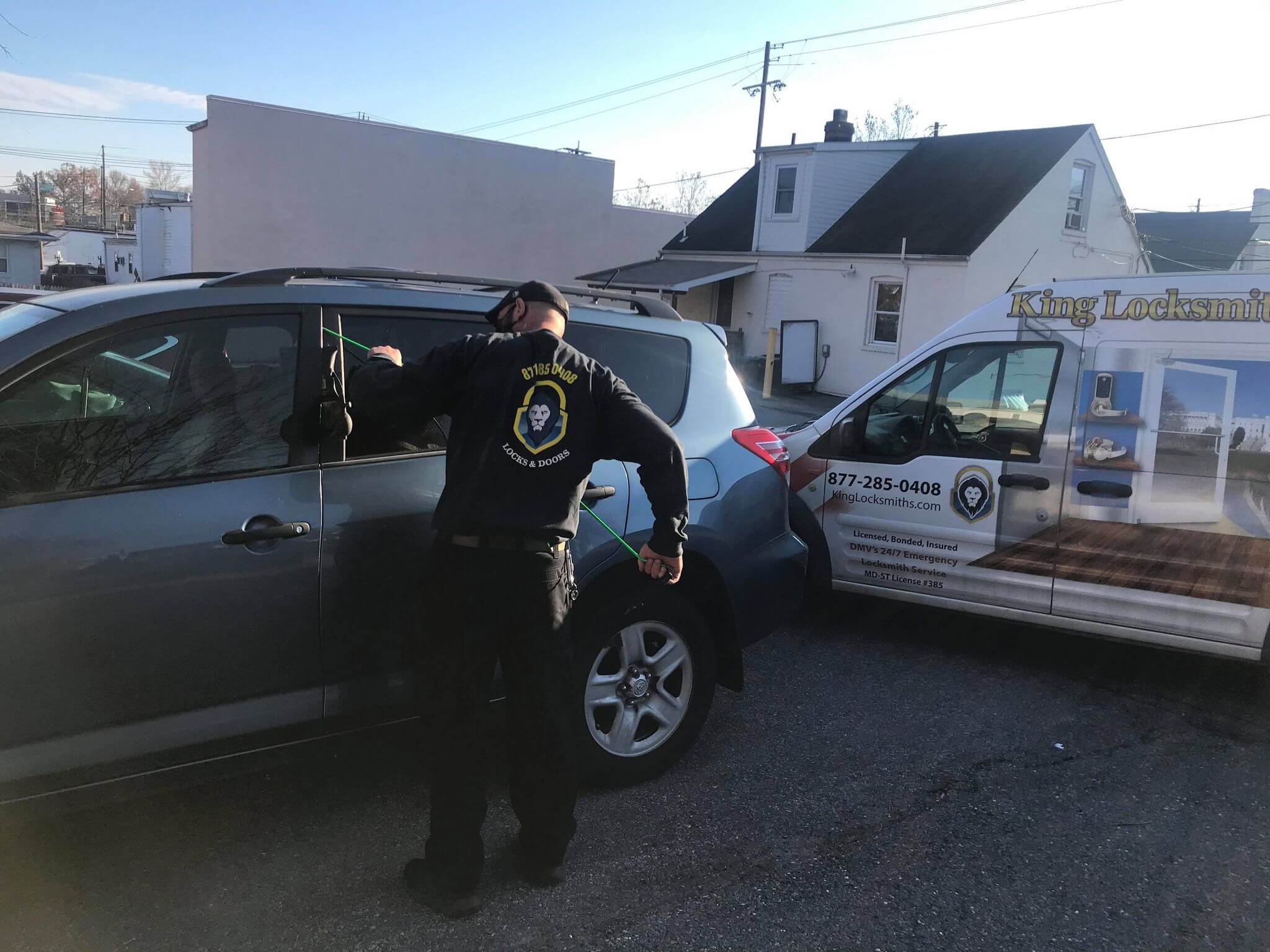 DC Local Locksmith Experts is a mobile locksmith in the Washington DC area. We offer many locksmith services including car key replacement, keys made from home or office and access control systems installation for all your commercial needs. Our technicians are always on call with their 30 minute response time to the best locksmith service when you need us most.
When you need automotive locksmith services in Washington DC and the surrounding area, you want the best service. We are bonded and insured, and we have expert technicians waiting to provide professional locksmith service for all makes and models of vehicles. We are a 24/7 locksmith service that provides key cutting and the following other locksmith services:
Transponder Car Key Programming Locksmith Services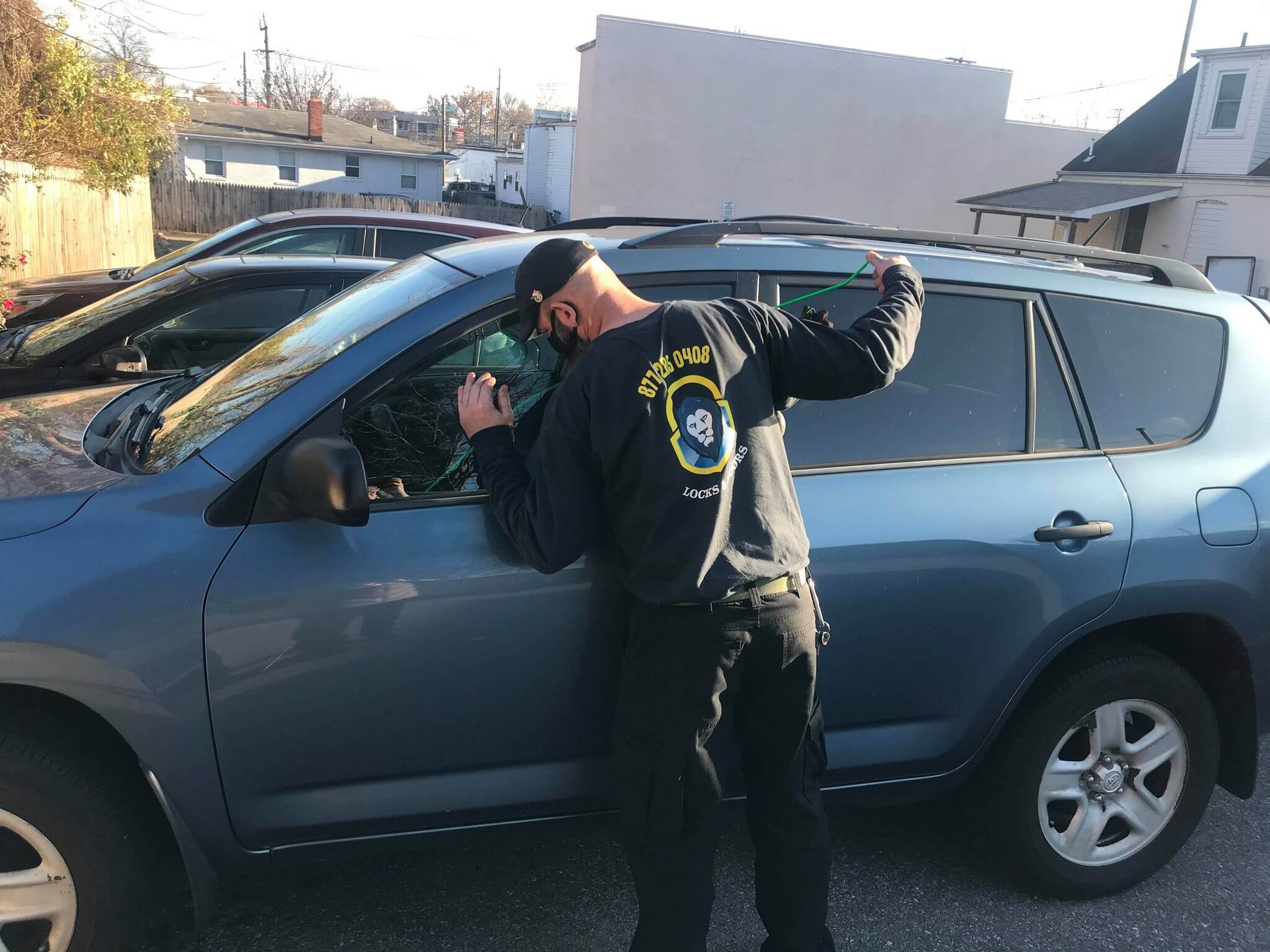 Most of the cars that were made during the past ten years have a special system called a transponder. This system links the chipped keys and the ignition. It's an extra layer of protection that ensures that a car won't start with any duplicate key; it has to have the transponder chip inside. If you lose your transponder key, your car won't start. Many of the transponder car key replacements in Washington DC involve programming or replacing the transponder key by our locksmiths team. Our price is better than any dealership.
Laser Cut Automotive Keys Locksmith Service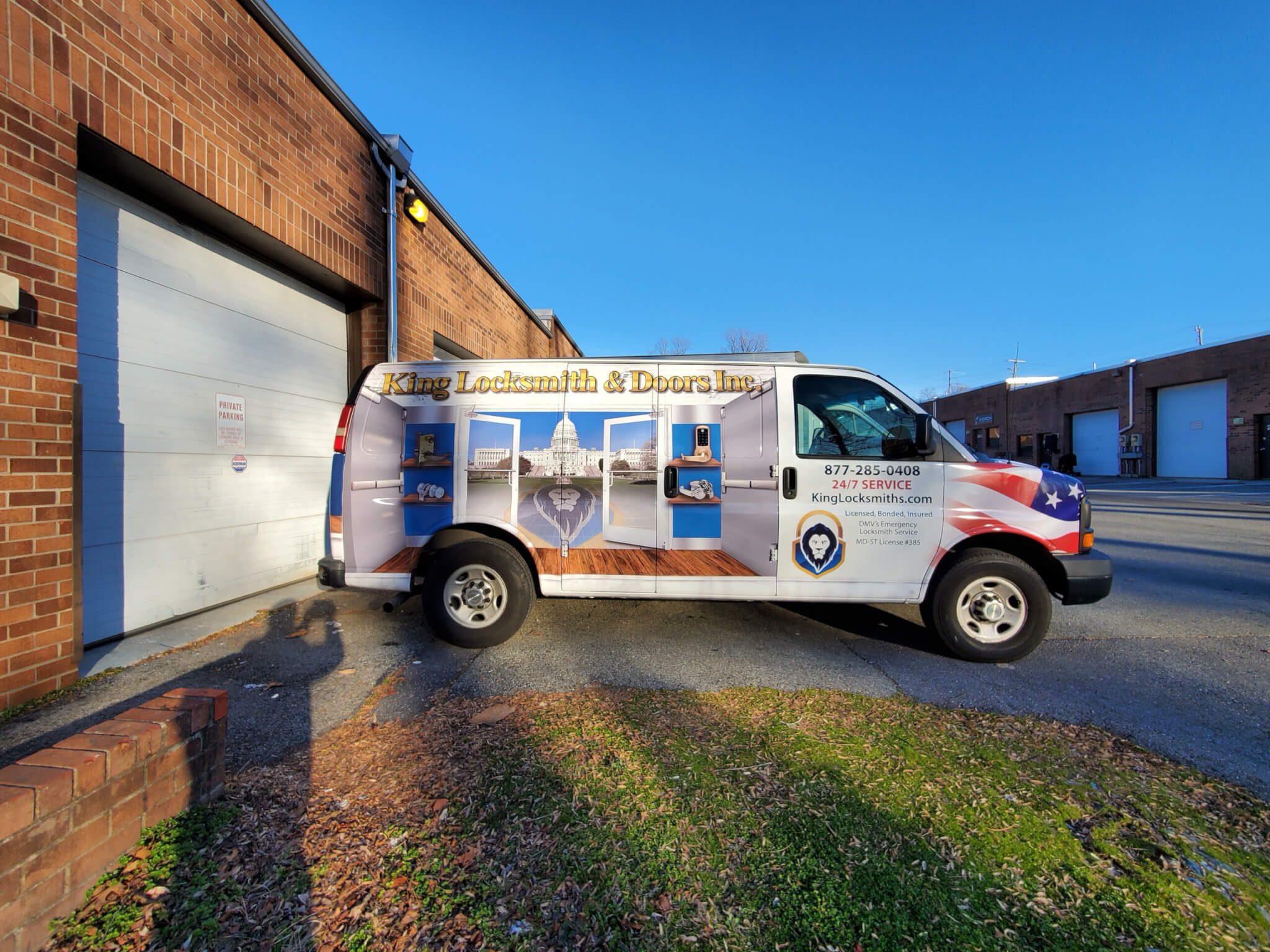 Most keys today just won't do with the old fashioned grinder cutter. That's why we have a laser machine that cuts each key with perfection. You know that annoying problem when you had keys made with the older machines and then they didn't work? Our laser cutter ensures your keys are perfect and work with ease. We can make laser cut keys 24/7 in Washington DC call us for the best service around satisfaction guaranteed with competitive prices.
Car Key Fob Replacement Mobile Locksmith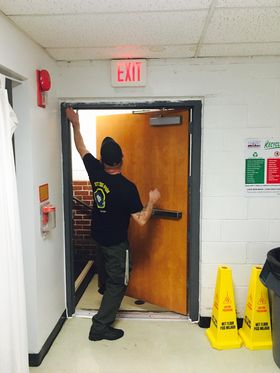 If you have an auto with an electronic keyless entry and a key fob, it is important to keep the battery in your key fob charged. If not, the locks on your house won't work and could be stuck in your driveway or garage because of this. We fix, programing and/or replace all types of automotive key fobs.
Replace Lost Car Keys Mobile Locksmith Services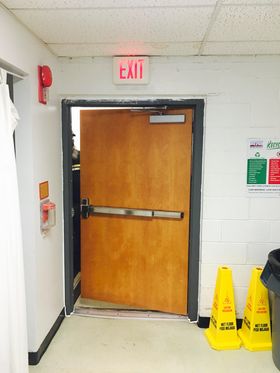 Ever lost your car keys or key fob and on top of that the door was locked? This happens more than people want to think about. When you only have one key and you lose it, you have no choice but to call a professional locksmith to help. It depends on the age of the vehicle what must be done. Sometimes, we can reconfigure the existing locks, or we may have to remove the existing keys from the vehicles database and put in new locks. We provide upfront pricing and ensure that you know what the costs will be before we do any work. We will do everything we can to replace lost car keys fast and inexpensively.
Broken Car Keys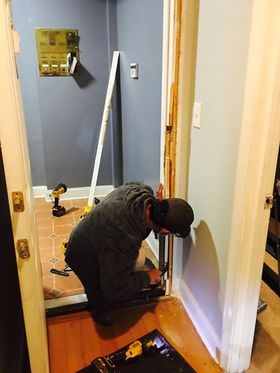 From time to time you may break a key off in your ignition. This often happens from a key that is already bent, or the ignition may have something inside. Whatever the reason, we can fix it without any problem. We will use our special tools and gently remove the key. We can usually remove the key and make spare keys so that you are covered. A broken key is no problem for our expert locksmith technician.
DC Local Locksmith Experts often get calls for car key extraction and ignition repair and replacement. Our Locksmiths will always try to remove the key without damaging the cylinder. Unfortunately, sometimes there is debris that gets left inside the lock that makes replacement inevitable. Auto key duplication isn't always an option, but replacement becomes the best avenue to fix the car's issues in some cases. Just give us a call.
Car Lockout Service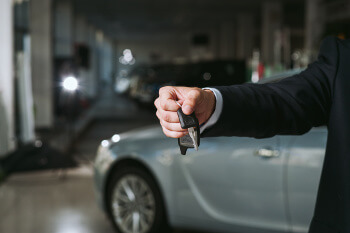 Locked out of your car? Auto key replacement locksmith in Washington DC and surrounding areas are not the only thing we do. We often get calls for being locked out of the car. When and if you have a child or pet in the car, things can become serious and life threatening quickly. We can get your locked car doors lock opened and alleviate a big disaster. Our 30 minute response times are definitely useful in cases like this. We can unlock locked trunk and car doors lock and have you on your way. Our team is also highly specialized with all vehicle door lock and security systems.
Emergency Auto Locksmith Services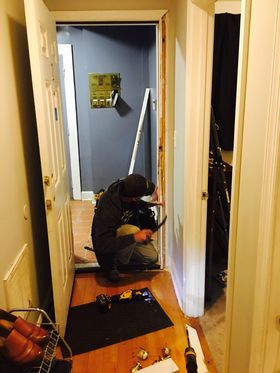 Got an Emergency lockout? Call for immediate help. We are mobile locksmiths, so we can come to you and take care of your lock problem with quick professional best locksmith service in DC.
We go the extra mile for our clients satisfaction because it is important that they have a pleasant experience with us no matter what. Auto key replacement in DC by Locksmith Washington DC is just one aspect of what we do, we also fix automotive door lock,
Why Use Us For Car Key Replacement In Washington DC and surrounding area?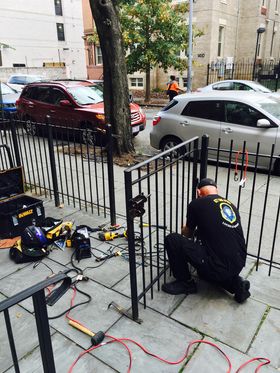 With 10+ years of experience, we're not the new guys; we've been around for a while! family owner, We have technicians that are fully trained and can handle any type of automobile lock out issue. Our goal is to get your auto opened or running in the least amount of time possible. With our fast, friendly & reliable customer service, upfront pricing, 30 minute response time we are a company you could depend on. When looking for Car key replacement in Washington DC, NW Washington DC and surrounding area, look to the DC Local Locksmith Door Experts.
The Search is Over, Car key replacement in DC is simply a phone call away.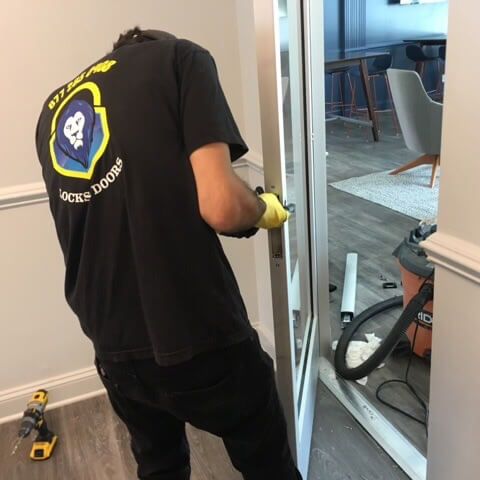 Whether you need to replace your vehicle keys because they've been lost, stolen or broken off in the lock, we have the solution for you! Our locksmiths can be dispatched immediately and will arrive at the location of your choice with a 30 minutes response time guaranteed. With our 24/7 phone availability, reliable service and affordable rates, it doesn't get any better than this! Contact us today and find out why so many customers love working with us.
If it's an emergency don't hesitate